Date
March 31 - April 2 2016
Location
Salvation Army Gym, 400 Bank Street, Suffolk, VA
Speakers
World Class Athletes
DunkFIT Kids / Elevate Your Game...Literally!
DunkFIT Kids is a dynamic day training camp for youth featuring slam dunk history; jump & dunk theory and training; and nutrition planning from highly accomplished world class athletes and specialists.
The dunking specialty camp now in its 2nd year is the first sports camp of its kind, dedicated to jump and dunk theory and designed especially for young athletes, 6-18 years old.
Curious to know more? Continue reading or scroll to the FAQ section where you will find the answers to many of our most common questions.
Register
Meet Our Jumpologist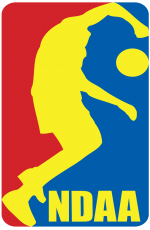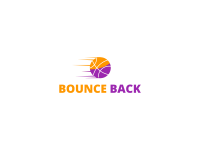 Camp Highlights / a little work. a lot of fun!
World Class Experts.

Homegrown experiences.
DunkFIT Kids trainers and subject matter experts are seasoned veterans with a tremendous amount of patience and life experience. Their exceptional talents and careers have enabled them to travel the world over exposing them to a variety of global best practices.
Through their own desire to master and dominate in their respective discipline, they have achieved numerous accolades . They've also developed their own patented or patent pending products and systems which have been used to train other world class athletes including pro and semi-pro players.
In addition to slam dunk training, they will share their real-life experiences with youth about what it really takes to compete at the elite level in the U.S. and abroad - mentally, emotionally and physically.
DunkFIT Kids Camp Highlights Include:
Jump and Dunk Theory
Slam Dunk History
Hands-On Training
Celebrity Nutrition Tips
Special Guest Appearances
Video Highlight Reel Feedback
Shape the Heart of Hoops / give the gift of dunking
Are you an individual wanting to get involved in DunkFit Kids?
From hard knocks to heart knocks -  our program is dedicated to building a community based on the principles of diversity, acceptance, and excellence. Our inclusive programming provides additional support as needed for marginalized youth.
Consider donating to contribute to a  DunkFit Scholarship fund for youth who may not otherwise be afforded this opportunity.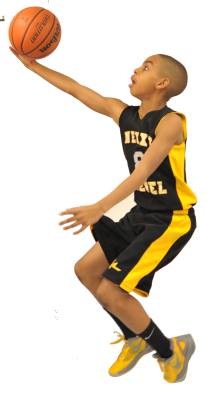 DunkFIT All-Star Team / Meet Your Jumpologists & Dunkologists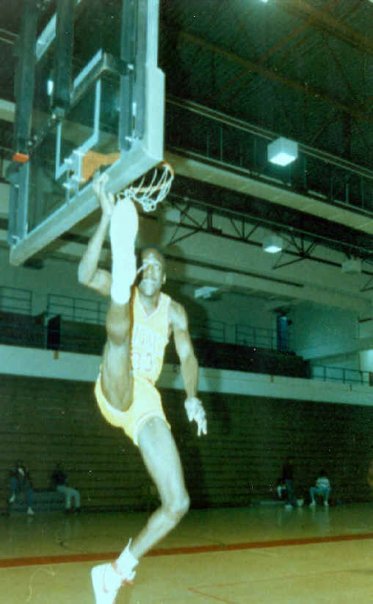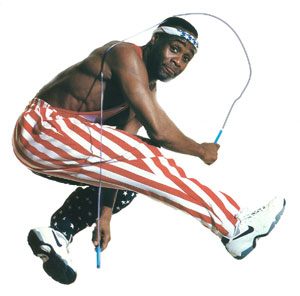 Slam Dunk Trivia / Did ya' know?
Camp FAQS / find your answers
As we are working with young people and typically in a school setting, the general public is not permitted to attend or view the camps for safety reasons.  However, parents/guardians are welcome to attend.
The purpose of the DunkFIT Kids training camp is to teach young people the theory and proper techniques behind jumping and dunking a basketball. They will receive a lot of hands on-training in dunking the ball as well, so all youth may participate even if they have no previous knowledge or experience with dunking. We have specialty training equipment to guide camp participants through all stages of learning to jump and dunk a basketball.
DunkFIT Kids is a seasonal day camp offered 9 am to 3 pm between 3-5 days per week. Please register your email in the contact form to be notified of our upcoming expansion markets.
DunkFit Kids is hosted at various facilities (gyms and schools) in MD, VA and Washington, DC.
DunkFIT Kids is taught by elite athletes. While we work to make the camp a fun and memorable experience, training is conducted by world class elite athletes and is designed for young people looking to enhance their current skills for use by scouts or to play at a more competitive level. The retail cost of DunkFit Kids depends on location, length of the camp and amount of sponsorship raised in each city. It can range from $75 to $675 per child. The fee includes up to 25+ hours of hands-on training; personalized feedback; post camp support and feedback from an expert team of dunkers; and personalized commemorative items. We offer early bird and advance purchase discounts; scholarships; financial aid; and payment plans if applicable.
All youth ages 6-18 are eligible to attend DunkFit Kids and participate in one of the age appropriate training programs. While the program is available on a first come, first serve basis, due to the demand of the program and intensity of the training, we require that all applicants complete a dunktionnaire and self-evaluation to ensure the program would be an ideal match for them.
DunkFIT Kids $ /
One time investment for an experience of a lifetime.
DunkFIT Kids package includes daily instruction approximately 25 hours of hands-on instruction from Timothy Stanfill, and his special invited guests (varies per camp).
Additionally campers will receive personalized feedback and access to an All-Star support team to help keep them motivated, connected and provide feedback & support to them after their camp experience.
Your investment: $register for pricing
Be the first to know! / Get updates delivered to your inbox.
Want to know when our future camps are being offered after March 2016? Learn about the newest camp launches and trainers? Or maybe meet the DunkFIT Kids team on one of their global travel adventures?
Then register here to receive the latest updates. Rest assured, we'll only send you an occasional summary of what we think are the most critical updates.
Get DunkFIT.
Contact Us / Can't find what you need? Write us here.